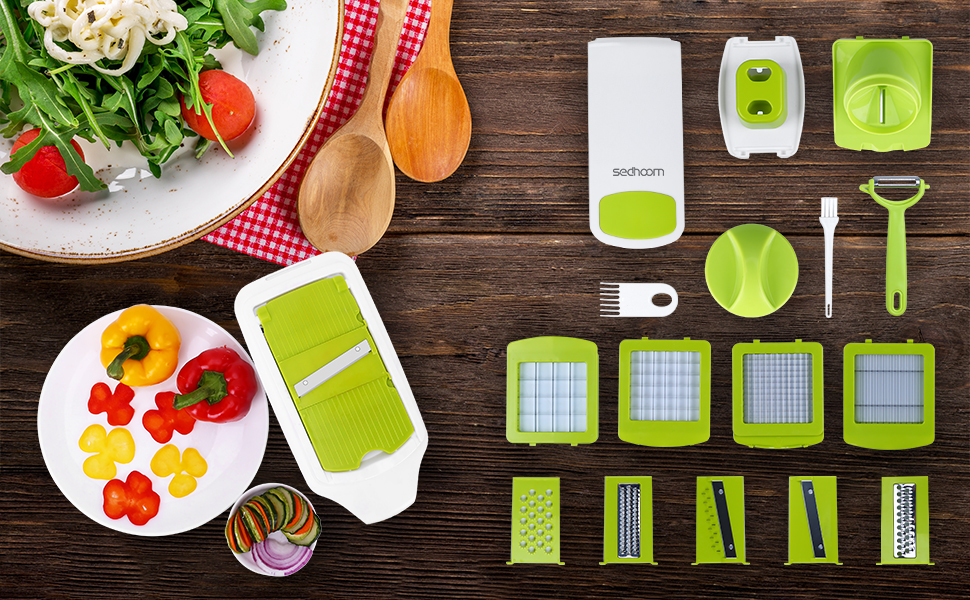 Sedhoom 23 in 1 Multifunctional Vegetable Chopper
Peeling, grating, dicing, cubing, slicing, spiralizing… Sedhoom Vegetable Spiralizer Cheese Grater enables you to prepare your favorite food effortless. Not only is Sedhoom Fruit Vegetable Cuber a good kitchen helper for yourselves, but also a decent and thoughtful gift to friends.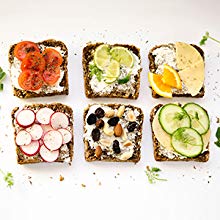 Convenient Design
It doesn't matter that you can not handle the knives skillfully. Sedhoom Veggie Cutter can create all shape of veggies and fruits you want. Its easy operation enables higher efficiency on chopping vegetables and fruits.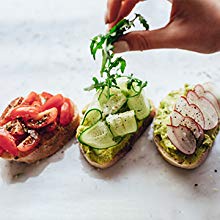 Safe Operation
Different from traditional push-type cutter, our safety holder comprehensively protect your fingers from cuts!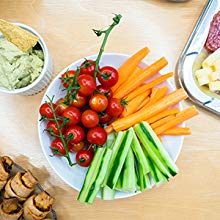 Say Goodbye to Messy
After being cut to specific shapes, vegetables and fruits will fall off the container, avoiding cutting board's messy and making a tidy kitchen.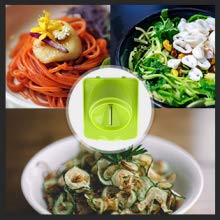 Durable
Strong product structure, smooth container surface, and sharp stainless steel blades give you the most comfortable using experience.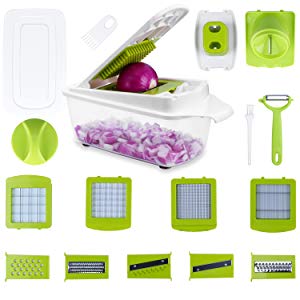 Package includes:
Grip Lid, Dental Plate
Blade Insert Holder, Blade Insert Panel
Spiral Panel, Spiral Accessory*2
Blade (Large Cubes, Medium Cubes, Small Cubes, Slicer Cubes)
Grater, Julienne (large, Small), Slicer, Dicer
Peeler
Handle, Safety Holder Device
Transparent Container, Lid
Cleaning Claw, Cleaning Brush