Sedhoom 2020 Newest Onion Chopper Pro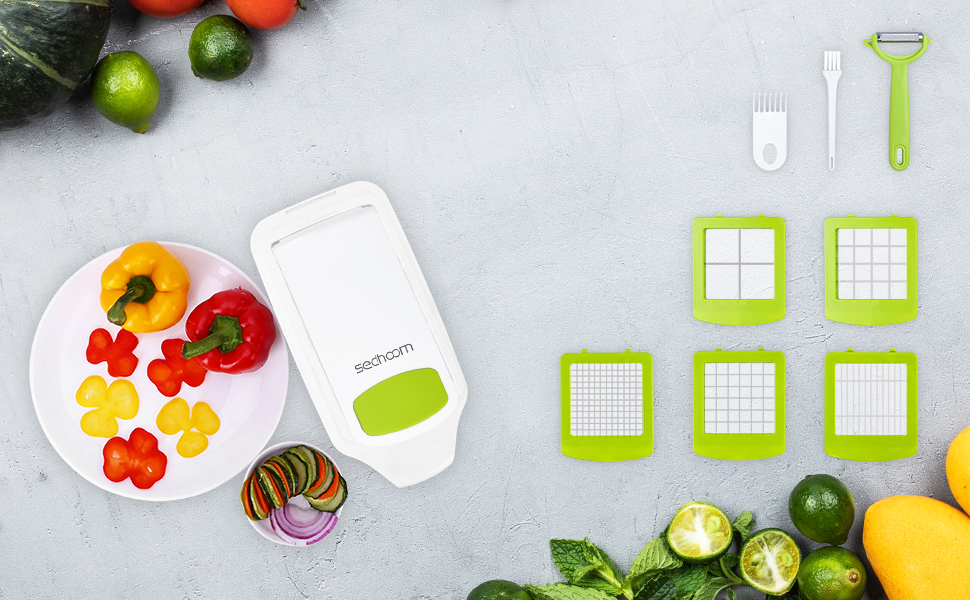 What Does Sedhoom Care?
Rather than earnings or profits, our biggest concern is customer's shopping experiences. Your satisfaction is the source of energy for the growth of Sedhoom. Feel free to contact us if you have any issues with the product.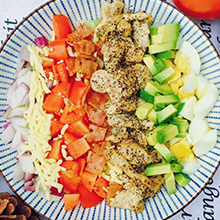 Multi-function vegetable chopper
Effortlessly and lightly press the lid, then quickly cut, peel, dice. No pressure! Good helpers in the kitchen, loving gifts for family and friends, healthy and decent.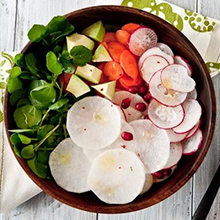 More efficient design
Are you still using traditional kitchen knives to process ingredients? Multifunctional onion chopper helps you save time of dicing vegetables in the kitchen! Allow you to enjoy food faster.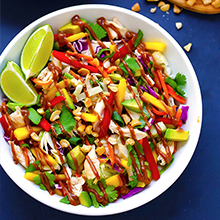 Easy cleaning
Dedicated blade-cleaning brush to clean up residues so as to avoid scratching your fingers, fast and convenient.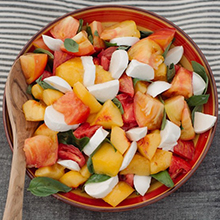 Durable professional food chopper
The quality of the materials is ensured, durable. The container is smooth and free of impurities, the blade is sharp and does not rust, and it is convenient to exchange for a more comfortable user experience.